SUPPLIERS OF HIGH QUALITY STONES
---
WELCOME TO RK EXIM
---
RK Exim Walls engages in 100% ecofriendly and sustainable activities, as all stone work is hand-tooled and makes use of natural local stone.
The extensive industry experience and in-depth knowledge, we, RK EXIM, are one of the leading suppliers and traders of quality Granite, Marble, Sandstone, Slate Stone and Limestone and many more. We have a wide range natural stones,available in its best form with all shapes, Sizes, Colors & Varieties.
---
SINCE INCEPTION, PREMIUM QUALITY IS OUR SPECIALITY
so strict quality control procedures are followed in our premises, which starts from quarrying to polishing.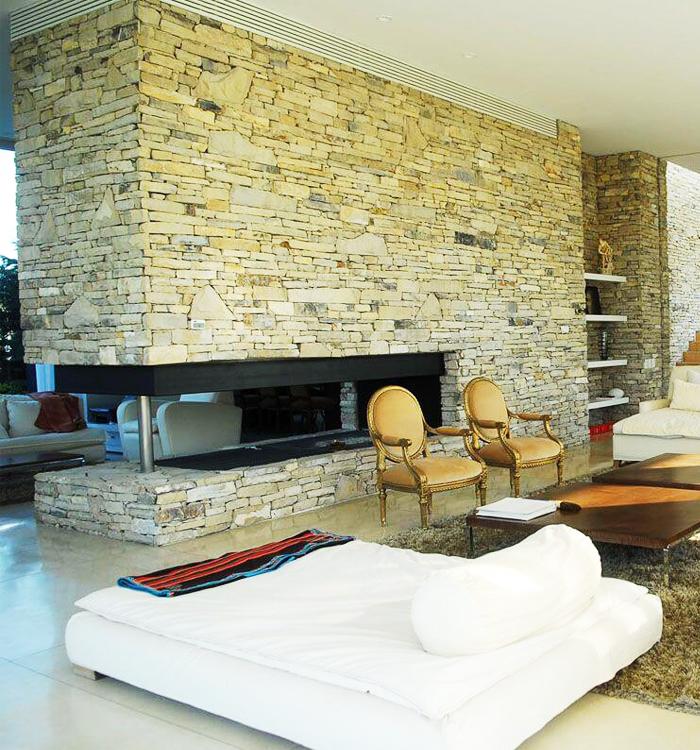 QUALITY
It is our continuous effort to win the trust and confidence of the customers by providing them with premium quality products at affordable prices. It is our continuous efforts to go beyond norms and limits set by standards and create our own standards to achieve excellence.